If you are new to Pilates, you may wonder how long it will take to feel the benefits. If you struggle with back pain, shoulder issues or bursitis, Pilates can help. And progress towards the benefits will depend on a few things like how often you are practicing, are you doing group classes or sessions planned especially for you and what your goals are. If you want the short answer skip to the bottom.
How often?
Practicing Pilates once a week is a great way to maintain your body. If you are being guided correctly Pilates once per week can help you avoid injury and maintain the movement you already enjoy. If you are working to recover from an injury Pilates once a week can encourage functional movement and improve sensing to build the foundations for better voluntary control over movement.
If you practice Pilates twice a week progress towards strength, flexibility, control and mobility will be quicker. This frequency can help to develop new movement patterns in your body and develop new sensory awareness of muscle activity and tension and joint positioning.
Practicing Pilates three times a week allows you to transform how you move both consciously and unconsciously. This frequency allows you to learn new movement patterns and those new patterns begin to reorganise how you hold yourself when you are not focused on your body.
Group Classes or Private or Semi-private Sessions
When you do a group class, the exercises are offered to everyone, hopefully with some choices or modifications for individuals in the class. Group classes are great for finding an exercise community to build motivation and accountability.
Private or semi-private sessions are usually tailored just for your body. The teacher should have a conversation with you about your goals and design a program especially for your body aligned to your goals.
What are your goals?
Goals can vary in complexity and of course it depends on your starting point. Some examples of my clients' goals are:
A mum wanting to get up and down off the floor more easily
A runner who wants improved ankle flexion
An office worker wanting reduced lower back pain
Short answer:
Generally after eight to ten regular Pilates classes or sessions you should begin to feel stronger in your legs, deep abdominals and shoulders. You should have a greater connection with your body and (by practicing) be able to feel different parts of your body.
This is the beginning of a journey of learning that can last all your life.
To try a Pilates mat class in Byron Bay with me, Brigid Pearse click here for class schedule and contact information.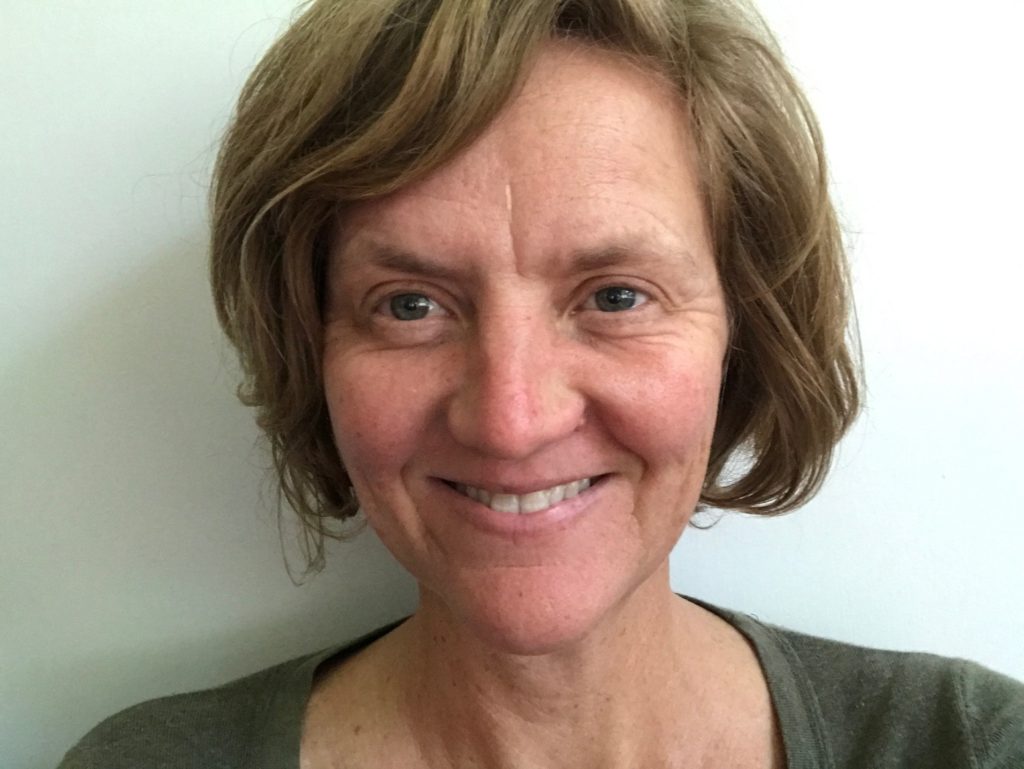 Brigid Pearse is a Pilates and Movement teacher in Byron Bay and Ballina. 'My passion is to help people reduce their pain through movement.'
Pilates – when will I feel the benefits?