The other day I was flicking through a book called 'GUT- the inside story of our bodies most underrated organ' by Giulia Enders. About half way through the book there is a chapter about a rare underwater creature that during its life, actually lets its brain fall off. That's right it removes itself from its own brain.
The author assures us that there is a simple reason for this. The reason is that up until that point the creature needs its' brain to move around. Then halfway through its' life cycle it fixes itself to a rock and doesn't move again.
Just to reiterate the creature only has a brain for the period of time that it needs to move and then it no longer needs its' brain. At this point its brain becomes superfluous because the true value of its' brain is to coordinate movement.
As I read this it struck me that humans (particularly in todays society) see our brain's primary functions as thinking, problem solving and communicating with others and doing crossword puzzles!
And then my epiphany hit me. There is no separation between our brains and the way we move. In fact our brain's primary function is to facilitate and coordinate movement in our bodies.
What if we as individuals and a society understood and acknowledged that our brain's primary function is to keep us moving? We might prioritise movement more, we might work differently, we might age proof the brain through movement.
Instead, the common view is that our body is the home for our brain and our brain's task is to think and the body is subservient to this. What if this was flipped on its head to reveal that our body is an extension of our brain? We can't truly think without moving and we can't truly move without thinking.
Pilates as a practice is designed to reconnect our brain to our body. To take a class with me, Brigid Pearse, click here.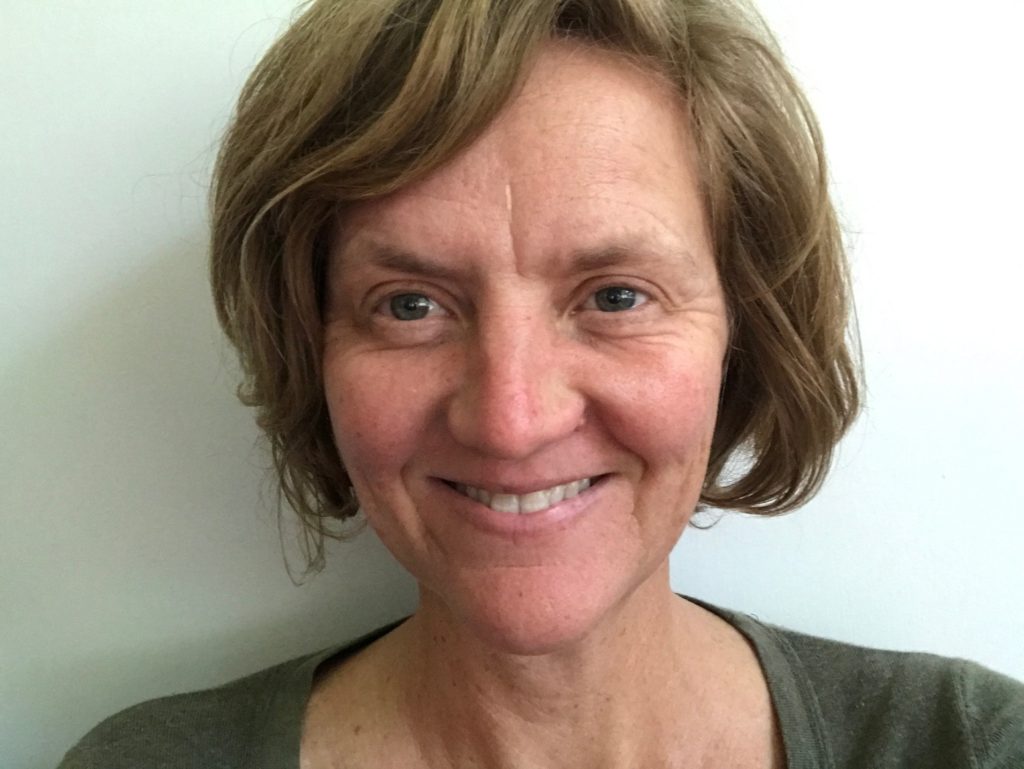 Brigid Pearse is a Pilates and Movement teacher in Byron Bay and Ballina. 'My passion is to help people find functional movement through Pilates.'
To think or to move? That is the question.