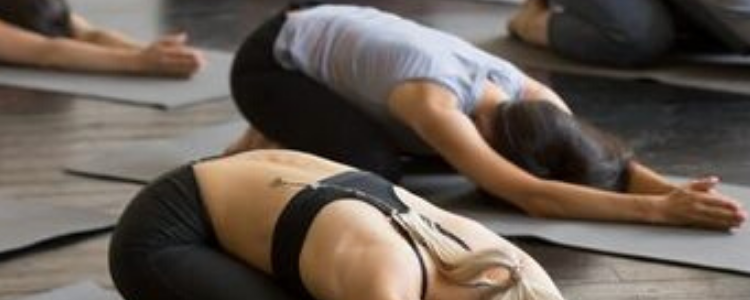 As the COVID 19 virus moves into the community and self-quarantine is the way to stop it spreading, where does that leave people who do group fitness regularly to stay well? I am based in Lennox Head which may be the group exercise capital of the Northern Rivers. We know how beneficial exercise and especially group exercise is but with the requirements of 'social distancing' what are the implications for your exercise program?
Whilst schools and other major institutions remain open it is likely that your local gym, yoga or Pilates studio will stay open unless they themselves need to self-quarantine due to illness or travel. When you are attending group exercise there are a few precautions you can take to minimise the spread of the virus and protect yourself and others.
Wash your hands with soap and water on arrival
Ensure all equipment you use has been cleaned before you touch it or bring a towel to cover any surfaces you will be lying on.
Use hand sanitiser liberally after touching equipment that others have touched
If you exercise in bare feet, wear grip socks
Wash your hands before, after and maybe during your workout
If you are sick, stay at home.
From next week, Move to Nurture will offer skype (or zoom) access to mat classes for clients who are in self-quarantine. That way our clients don't miss their Pilates practice when they need it most and no one else is put at risk.
In our Pilates studio in Lennox Head every piece of equipment is cleaned between clients and hand washing is expected before and after each session.
If your gym or studio has not updated you about their cleaning procedures then do ask the question. It is important to stay calm but also be smart and take precautions. Staying fit through regular exercise is a great way to boost your immunity and group exercise helps most people do this. Don't stop exercising just ask the questions and take sensible precautions.
Group exercise and COVID 19