The ultimate guide to gifts that support a healthy you and a healthy planet!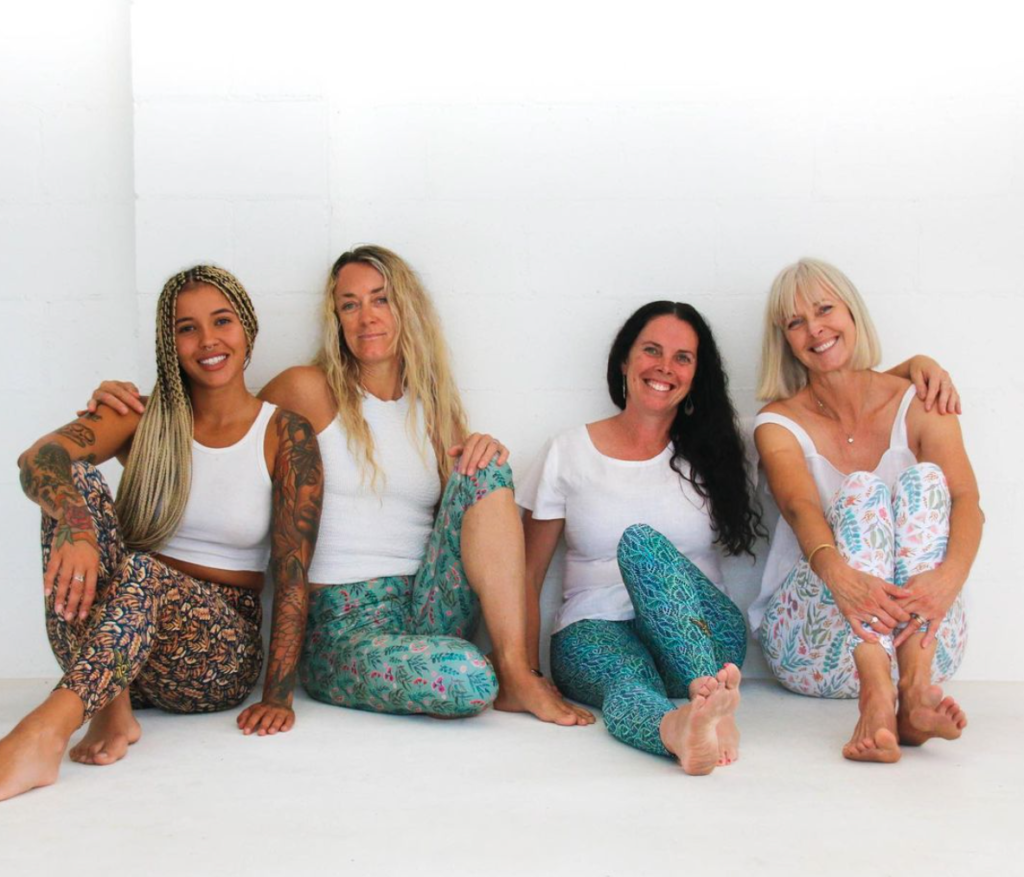 These gorgeous leggings are locally made and designed by Jules Hunt. She has a new shop in the Byron Arts and Industry Estate (where the baby shop used to be). Shop local and treat (yourself or) someone to this fantastic active wear.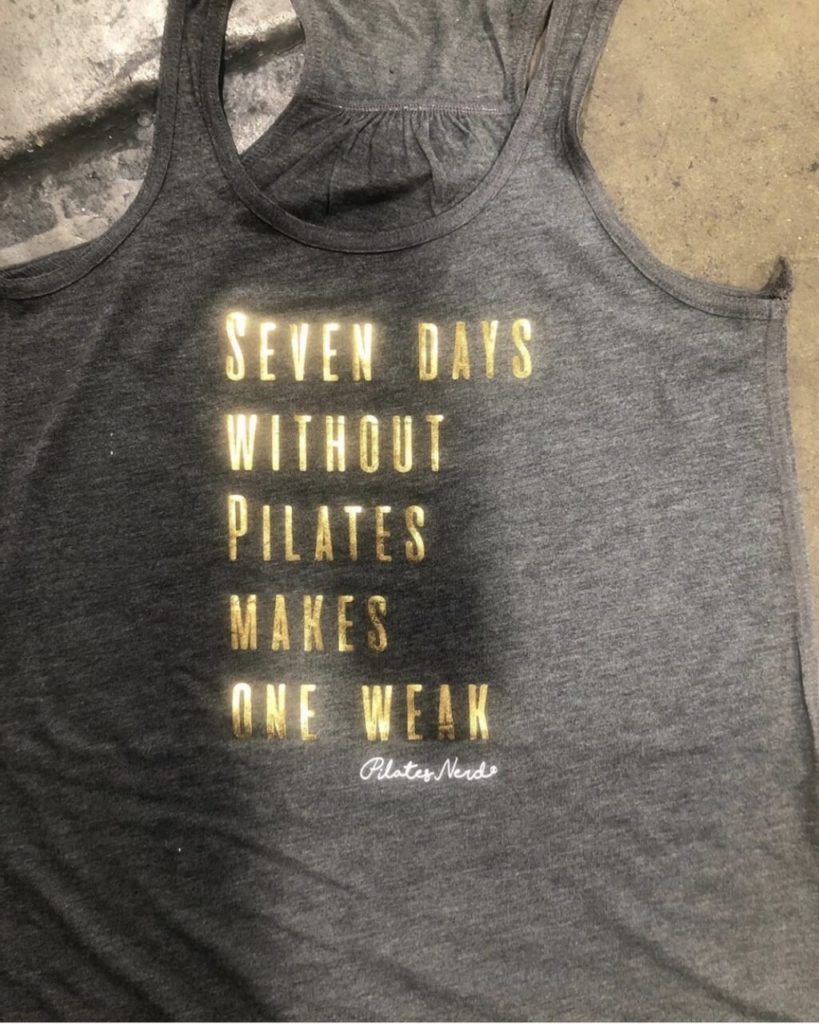 Pilates Nerd Down Under is the go to online shop for the coolest Pilates gear in the world. These guys know and love Pilates and their themed tops are so fun. When you want to impress the teacher…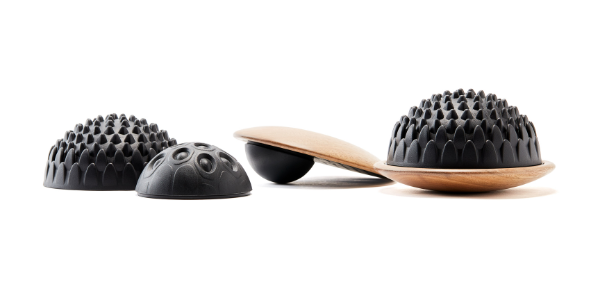 If you come to my studio you know how much I love the Makarlu. Invented by my dear friend and mentor Carla Mullins, the Makarlu is the best home exercise / muscle release prop you will find. Made from sustainable materials it is a beautiful object that is designed to add layers of depth, release and challenge to your Pilates practice. Use the code MAKMTN to get 10% off.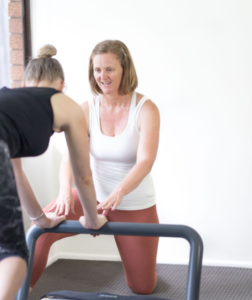 Gift Certificates! Gift someone you love a Private Studio Pilates Session with Brigid. Give the gift of nurturing movement and connection to self! Click the link to purchase and receive a beautiful gift certificate.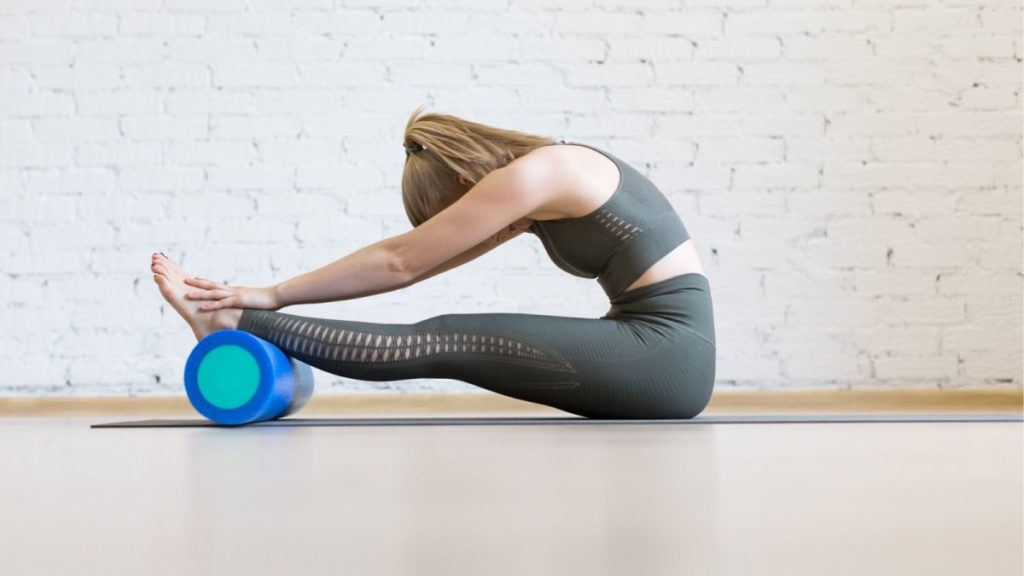 Superb for muscle release and adding balance challenge to your at home work out. These foam rollers are soft and firm for comfort and support. Order here by 11th Dec from Move to Nurture Pilates to ensure pick up or delivery before Xmas.
Stay connected through the holidays and sign up to our newsletter to receive free holiday work outs for all levels.
The ultimate PILATES Christmas GIFT GUIDE