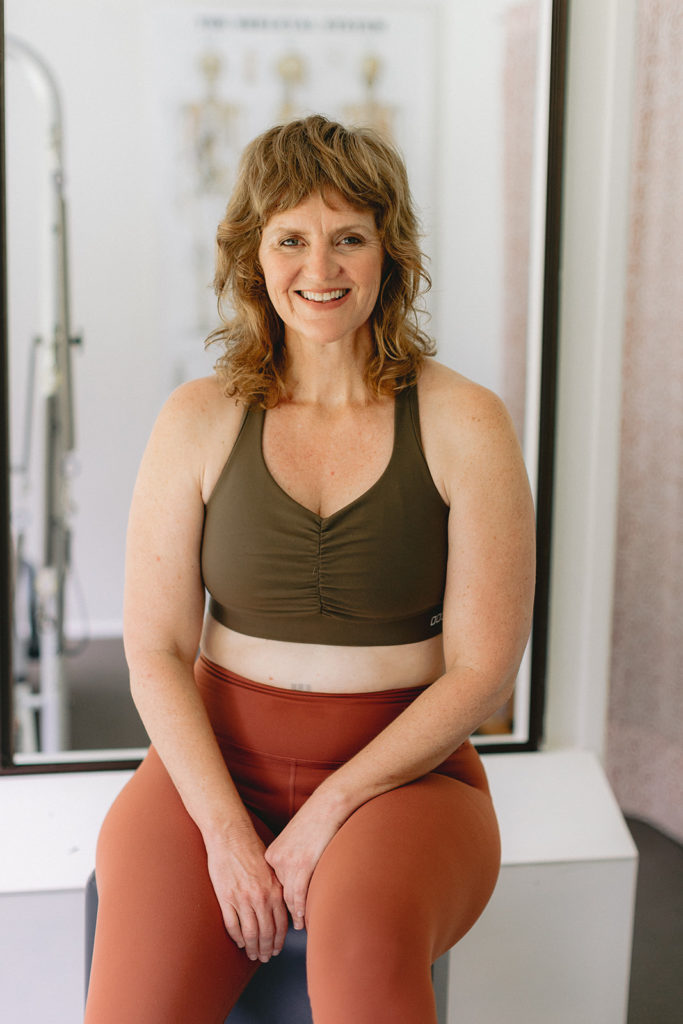 Don't miss your Pilates this Summer holidays! No matter where you will be and who you are with, you will have Move to Nurture Pilates at your fingertips all summer long.
When you sign up for A Summer of Pilates you get 7 weeks of Pilates with Brigid for $49!
Each week from Monday 12th December 2022 through to Sunday 29th January 2023, you will receive a 30 minute all levels Move to Nurture Pilates mat class. You will have access to do the class as many times as you want for 7 days, when you will have access to a new class for the next 7 days.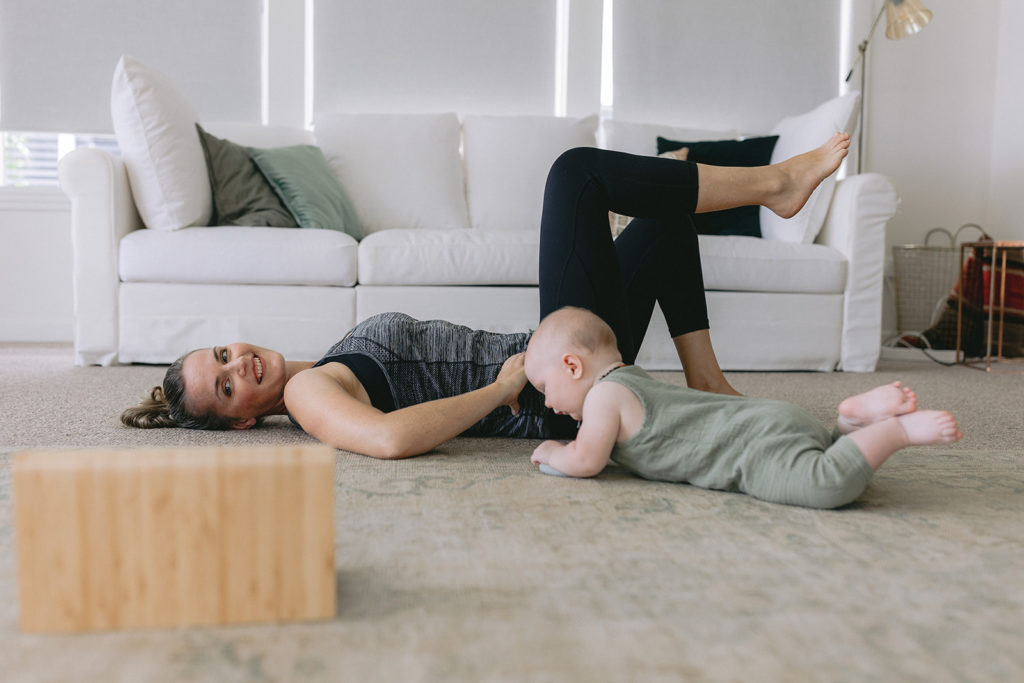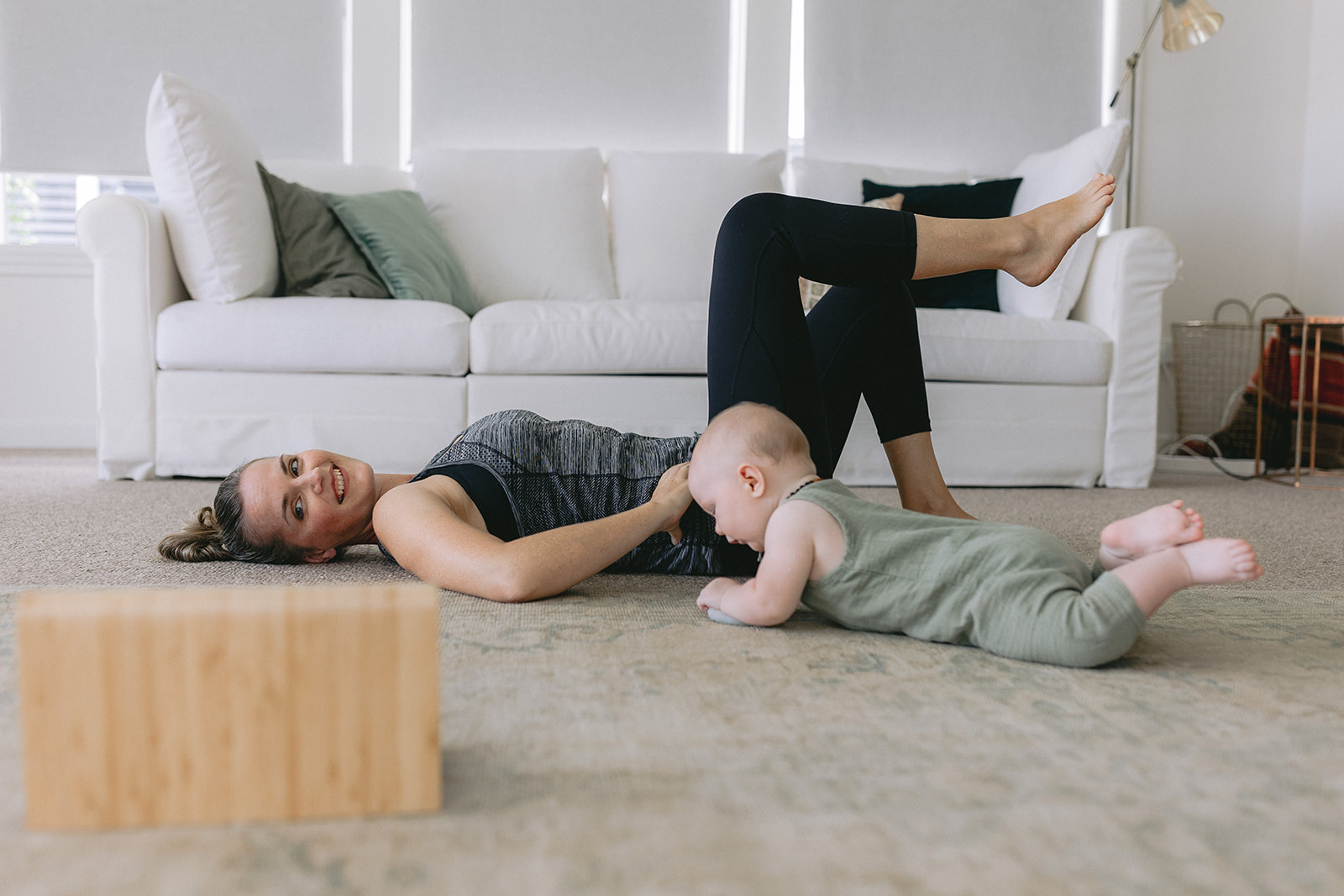 Each week's class will have a theme, developing skills that are fundamental to the Pilates method and useful for reducing hip, back, neck and shoulder pain.
Got questions? Check out these FAQ's or send your question to [email protected]