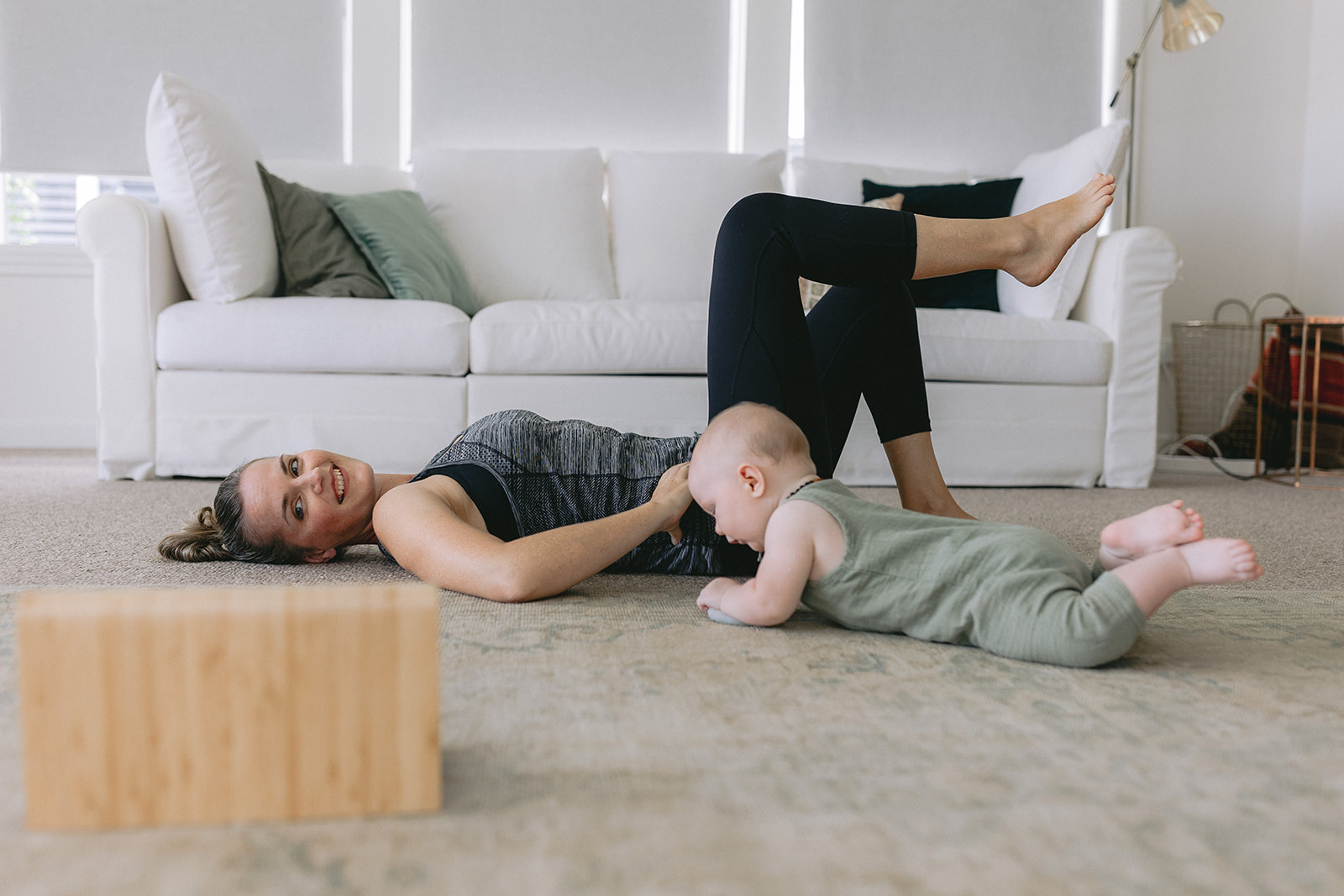 Free trial Summer of Pilates
2 classes over 2 weeks designed to reduce back, shoulder and neck tightness, strengthen core and hips and keep you doing Pilates over the holidays!
Brigid's pre-recorded classes are easy to follow with very clear explanations. They aren't too long, I don't need any fancy equipment and I always feel great after a class.